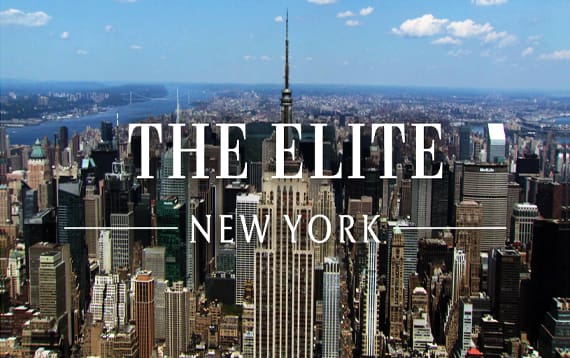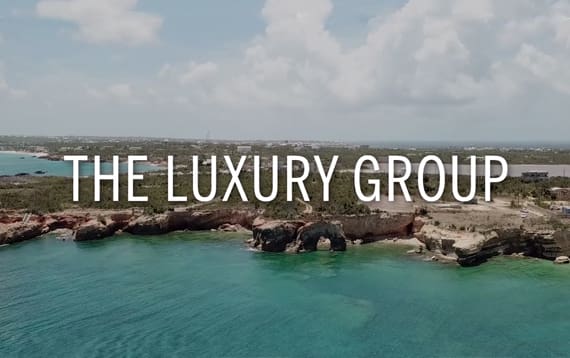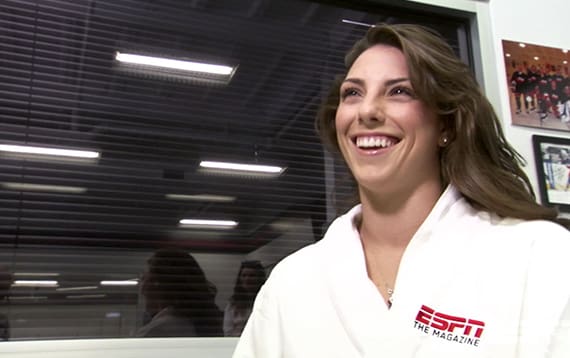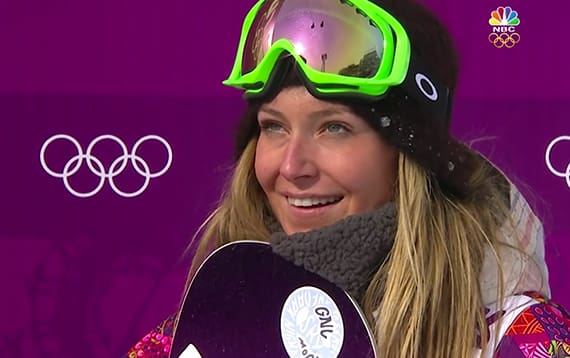 Gardiner is a fantastic editor and joy to work with. He understands the needs of clients and is always ready with a creative solution to any problems that may arise. On a lesser note, he looks very comfortable in a nice pair of boat shoes. I highly recommend him.
I've worked with Gardiner on a number of projects for some particularly demanding clients. Gardiner is not only a disciplined self-starter, he goes the extra distance to answer every client concern and to continuously WOW them with his considerable creative ideas and masterful editing skills. He has terrific people skills, is adept at handling clients directly, and maintains his cool no matter how pressured the situation. He's that rare combination--a fabulous editor and a gifted storyteller.
Gardiner has done exceptional video work for us (Unilever Food Business) on 2 occasions now to bring to life our marketing strategies in a creative and engaging way. The response each time has been extremely positive and effective in terms of communicating key messages to broader groups across the organizaiton. I would highly recommend Gardiner to anyone who has similar needs in the future.
Wont find a better editor - great understanding of AVID and FCP, and client expectations .
Have always had excellent results, dedicated work ethic. Gardiner is your man!
Projects are done above any expectations I have and on time at a great value.
Gardiner is a first class professional to work with.
I have worked with Gardiner and Gabba Media for many years on a variety of creative video projects ranging from web video to industrials to documentaries to sizzle reels and his work is always superlative. He is deeply committed to excellence and exceedingly detail oriented...THAT's why we continue to work with him. He is an asset to any project on any level.
Gardiner helped us put together a sizzle reel for one of my clients and did a great job pulling everything together into an entertaining and cohesive piece. He was wonderful to work with and I'd hire him again in a flash!
You want fast, flexible, friendly, and full of ideas? You want a great video editor? You want Gardiner.